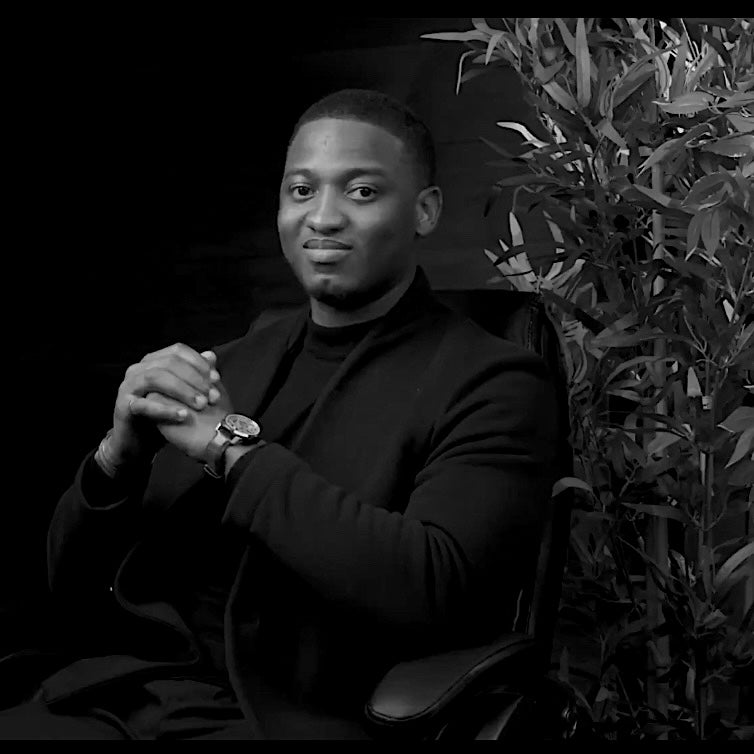 ABOUT SOVRYGN
Introducing SOVRYGN, a brand of high-quality watches and accessories founded by Hamzat-Rotimi, a watch enthusiast with a passion for precision engineering. Inspired by the word "sovereign," we aim to bring you supreme quality and excellent craftsmanship in every timepiece.
Hamzat's journey began as a young boy, where his fascination with watches sparked through childhood gifts. Upon completion of his studies in engineering, his love for timepieces flourished, leading him to collect, flip, and source watches worldwide.
At SOVRYGN, we are passionate about the craft of watchmaking. Our designs stem from Hamzat's innate creativity and spatial acumen, honed from his high school days when he could sketch building plans from memory. These concepts come to life through our meticulous attention to detail and precision 3D modeling
Our mission is to provide you with luxury watches that transcend trends, showcasing your refined taste and discerning style. Each timepiece is a timeless symbol of craftsmanship and elegance, reflecting our commitment to exceeding your expectations in design and function.
Explore our collection and embrace the elegance of SOVRYGN, where every watch is a masterpiece.
Shop the collection